After many queries to agents and publishers, my book is going to be published. I just signed the contract with Immortal Works Press to publish my novel, Devil in the Microscope.
Devil in the Microscope follows Anika as she moves in with her scientist father in a town he built around his mysterious genetics laboratory. Most of the town are scientists employed by her father, and Anika discovers that the whole town is literally mad, mad like Dr. Frankenstein mad. Anika navigates her way through high school, fending off wayward science projects, vindictive evil geniuses, and the possible threat that her father might be using her for his grand experiment.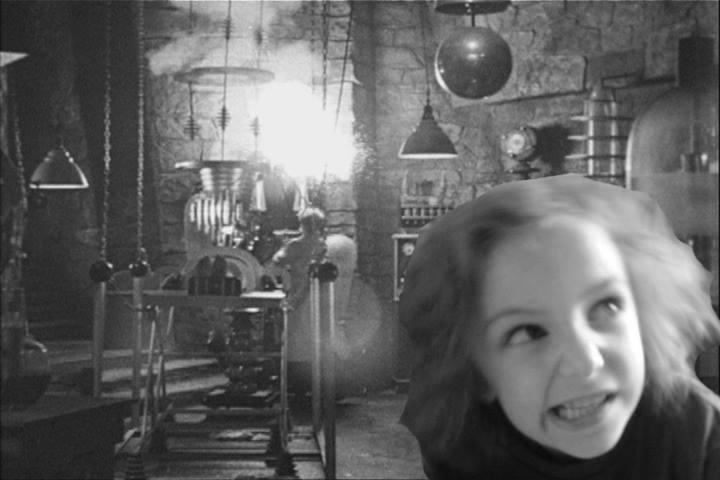 Anika finds allies at her new high school, other kids also being experimented on, and they unite around Anika to defeat the mounting threats to their lives. Anika relies on her scientific skills, her wits, and the unusual talents of her new friends to survive.
I love this story and these characters. I'm just starting the editing process, but I can't wait until I can get my story into people's greedy hands. It's coming…