I play board games.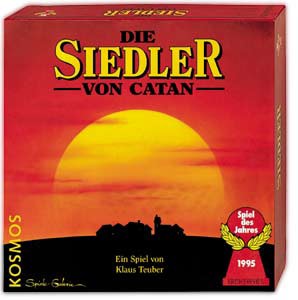 I try hard not to play bad board games. I play excellent board games created by talented designers, developed by smart companies, and produced well with quality components. I owned Settlers of Catan and El Grande in 1997 (both in German) and proudly shared those games with as many people as would listen. Board games were back, baby!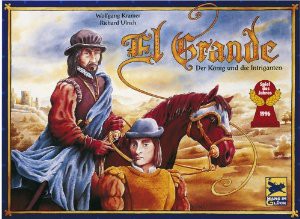 Since the late 90s, board games have skyrocketed to one of the best things you could be doing on a Thursday night with your friends. The best board games of the last 20 years are so well designed and developed that they set an extremely high standard of entertainment. All games published today must create a play experience good enough to attract the attention of gamers with so many options available. Each year, thousands of new games flood the market, and the best ones always rise to the top.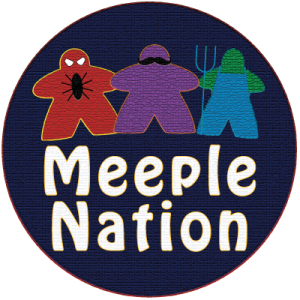 I talk about board games on a podcast called
Meeple Nation
. You can find Meeple Nation on iTunes, Stitcher, or whatever podcatcher you like. You can also find us at
www.meeplenation.com
. My excellent co-conspirators are Nathan Howard and Brent Mair. Meeple Nation is currently on episode 74 in its second year. We review board games, discuss issues in the industry, and interview game designers and publishers. Some of the insiders we've interviewed are Seth Jaffe and Michael Mendes of Tasty Minstrel Games, Ryan Bruns of Mayday Games, Ben Hillyard of Daedalus Productions, Chris Urinko of Daft Concepts, and Max Holliday of Ginger Ale Games.
Check us out.