My new obsession is Legion on F/X. This is a Marvel/X-men TV show disguised as a quirky love story/psycho-drama. Much of the show takes place in the main characters extremely unreliable memory, which makes for some delicious and creepy moments as the imagery that has haunted him since he was a child become more and more real for everyone.
Plus, who could resist Rachel Keller as Syd Barrett?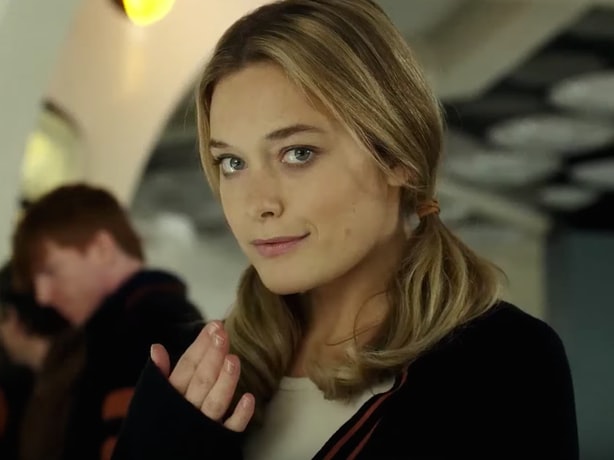 This show also has a mad scientist, or two or three, depending on how you look at it.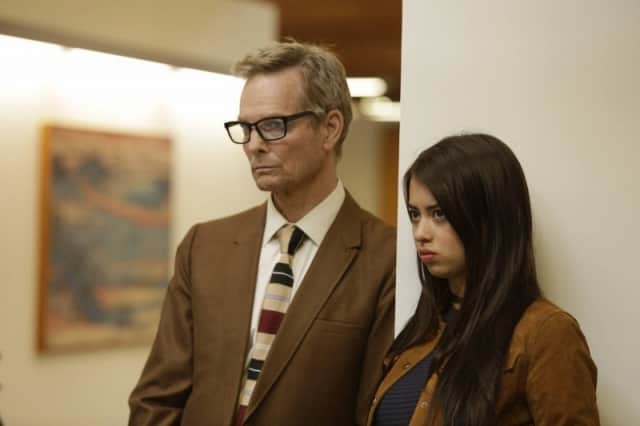 Bill Irwin plays the scientist Cary Loudermilk, flipping archaic computer knobs and switches as he studies mutant powers.
Legion is exploring the fine line between supernatural (mutant power) and mental illness, and not just in the lead characters. The scientist has his own personal demons that I think is fascinating. Saying these characters had traumatic childhoods is an understatement.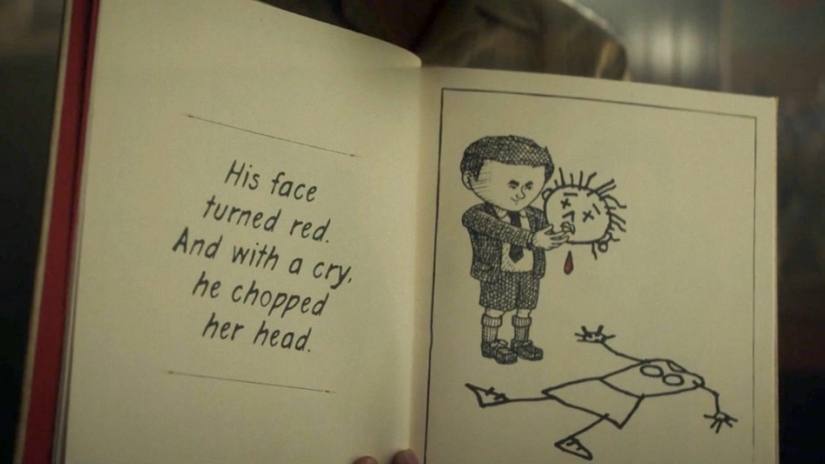 The acting is top notch, especially Dan Stevens, who plays David Heller, our hero. His twitchy and troubled performance is brilliant.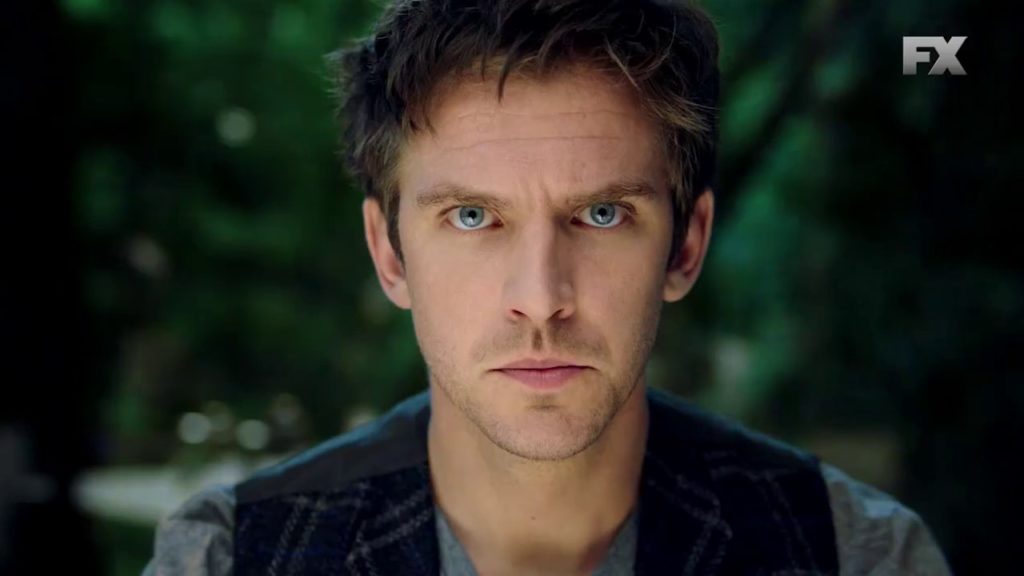 My favorite scene so far is when David is speaking with his psychiatrist and the closet door is slowly creaking open. Such a tense scene.
Plus, this show offers us kooky Aubrey Plaza and Jemaine Clement.
The show is brilliant. Trust me.