Devil in the Microscope is alive and out into the world. I hope you have as much fun following Anika's science fantasy adventures as I did when writing it.
Read more reviews on Goodreads: https://www.goodreads.com/book/show/35718498-devil-in-the-microscope#other_reviews
Here's a highlight: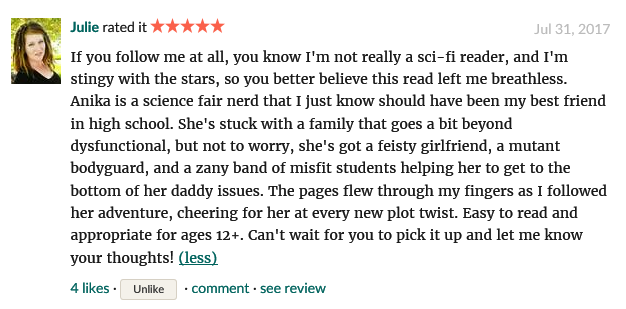 Buy the Kindle version on Amazon right now. The print copy will go up for sale in a few days.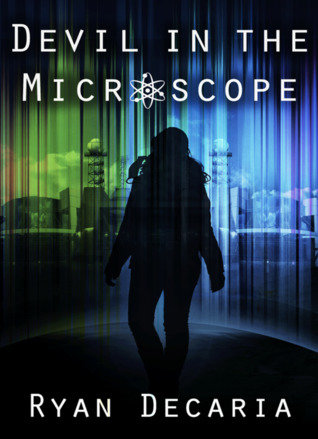 Thanks to Immortal Works for believing in my creation, and to everyone who helped in the process of bringing my book to live.
I hope you like it.