This past weekend, I was a presenter and panelist at LTUE (Life the Universe and Everything Symposium). Among other events, I was on a panel about monsters, and I thought I would write a few of my thoughts down.
First off, I love me some monsters. I'm a huge fan of the Universal Monsters movies of old. I love zombie stories. I love creepy imagery with subtlety. I love tragic monsters that don't want to be villains or monstrous. Still, it is there nature to be so.
So, I thought I would share some of my favorite monsters. First up, as a content creator, this is the reaction your monsters should evoke.
If you can pull that off, you're winning. The monster is from Orphan Black: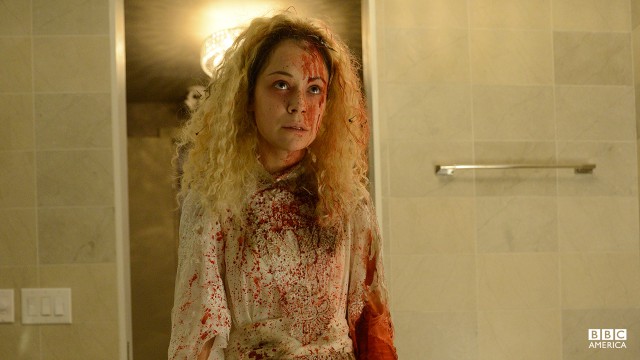 Helena is one of my favorite monsters. She isn't quite a human monsters in the traditional sense of say Hannibal Lecter. She's the monster you hope is on your side, one capable of anything and you just have to direct her against the bad guys. Helena exhibits one of the traits that monsters give you when you are creating content. They allow you to surprise your audience. Oh, so many ways to surprise them. In this scene from Orphan Black, Helena is wearing a wedding dress covered in blood. She looks creepy and has a knife. She just killed the man that had Sarah tied up. What is she going to do? Is Sarah next? Based on the horror on Sarah's face, she thinks terrible things are going to happen? But…
She hugs her. Surprise!
At the panel, we were asked what monster we wished we'd created. I went with the Shadow King from the TV show Legion, but not this face: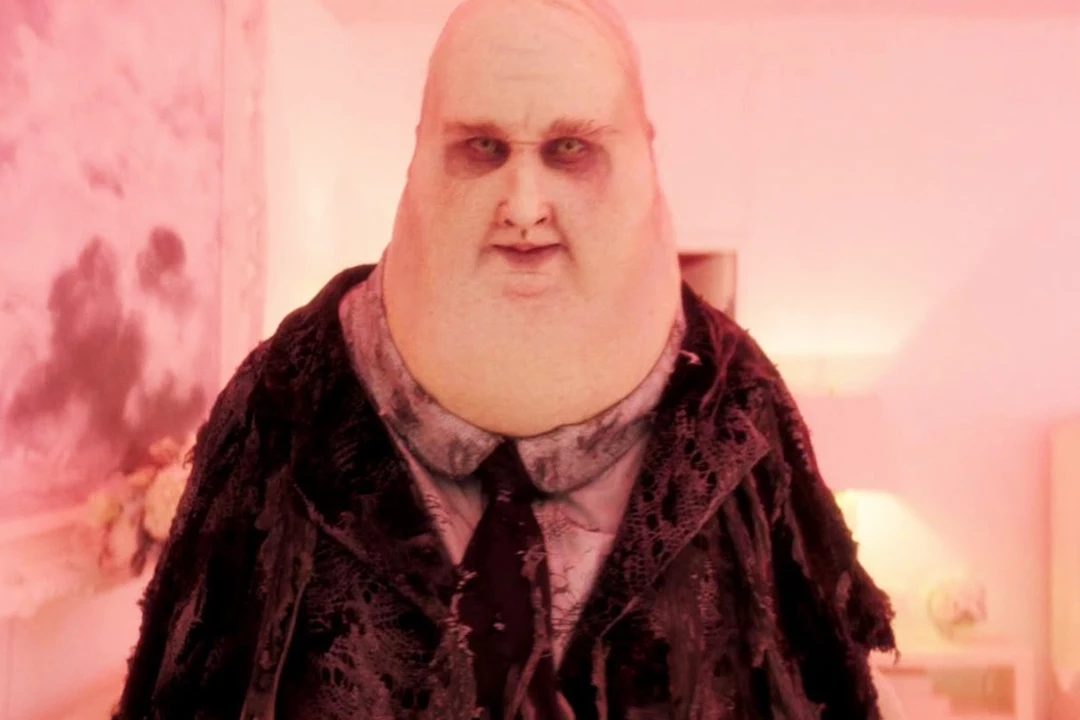 Terrifying yes. But it is supposed to be frightening. I could point to this:
I figure this wouldn't be quite as fantastic without Aubry Plaza in the role, as she bring everything to this face of the monster, so I could hardly hope to claim credit to a masterpiece such as this. So, the face of the Shadow King that I found they creepiest is the Angriest Boy in the world:
It starts out as just a drawing in a children's book–a disturbing book, sure. But then we see it in the wild, and it chases us:
That is the monster I wish I had created. So awesome!