Nearly one year ago, I sat in the audience at Life, the Universe & Everything Symposium. I vowed then that next year I would be on the other side of those tables, sharing my own thoughts and vision on writing, monsters, science fiction, and fantasy. Well, I made it!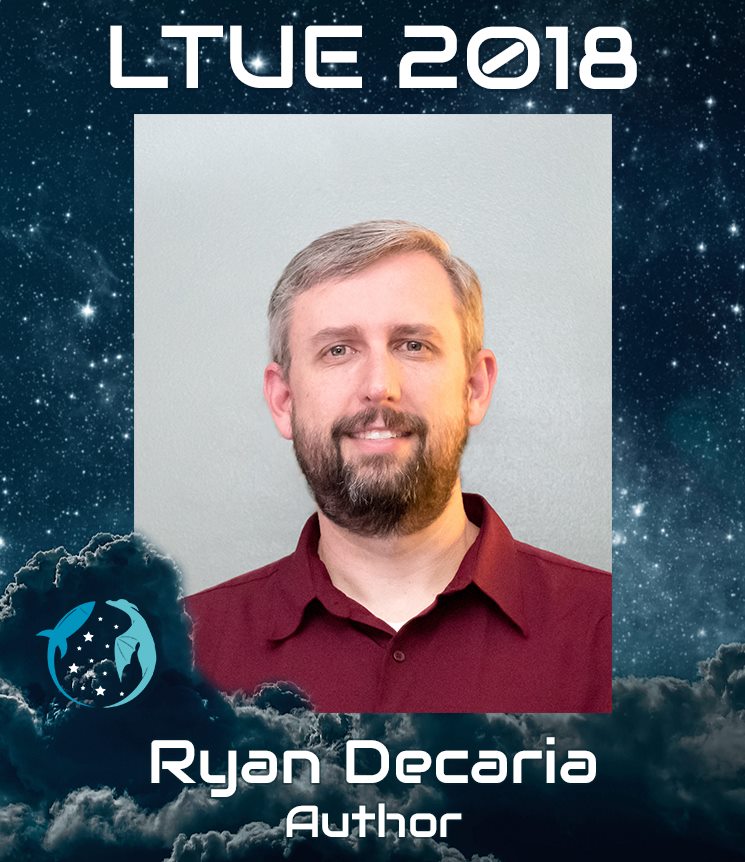 I will keep you updated on all the times I'll be presenting as the schedule is finalized.
About LTUE
Life, the Universe, & Everything: The Marion K. "Doc" Smith Symposium on Science Fiction and Fantasy is a three-day academic symposium on all aspects of science fiction and fantasy. I attended my first LTUE as a kid for the board games aspect, but I slunk away from my brothers and hit the writing panels. LTUE is chocked full of panels and presentations on writing, art, literature, film, and gaming. The focus is on speculative fiction, but the writing advice shared is well worth the small price tag for any writer. This convention is a must attend for any aspiring writer near Utah.